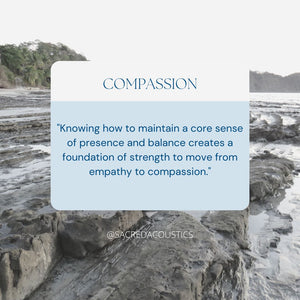 Knowing how to maintain a core sense of presence and balance creates a foundation of strength to move from empathy to compassion, and at your finest, altruism, when you take action to help another without concern for yourself.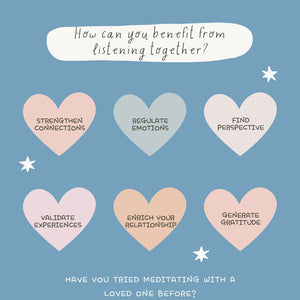 Enrich and enliven your sound journeys by listening with a friend. Use the opportunity to enhance your relationship, or to validate your experiences in an expanded state of awareness. Listen to the same recording at the same time as your friend.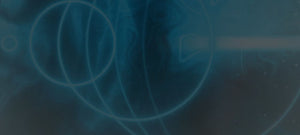 Finely tuned sound frequencies known as binaural beats have been shown to have a profound effect on human brainwaves. Could they also induce out-of-body experiences? Sound healing expert Karen Newell discusses the mechanisms by which brainwave entrainment produces a wide range of beneficial effects, from deep relaxation to lucid dreaming to altered states and anxiety reduction.